Holiday Homes Aparthotel Milano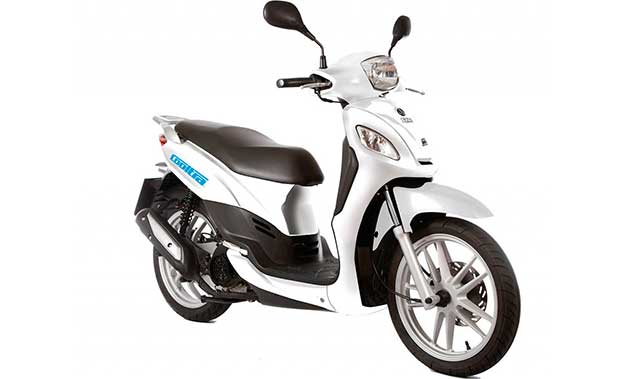 Scooter Rental
Scooter rental service in Milan. The Residence Holiday Homes offers to all its customers the opportunity to rent for the duration of their stay new and reliable scooter to around the city to worry about avoiding traffic, find parking and l ' access to restricted traffic zones. You can enter without problems in the center, without depending on public transport timetables. Discover the beauty that Milan has to offer its tourists, or takes advantage of this exclusive service to carry out your activities. As a guest of our Residence you can take advantage of very attractive prices for renting scooters in Milan.
Holiday Homes tariff customers: 30€/day or 179€/month.
Bike Rental
Bike rental service in the municipality of Milan. You can drive around the city with an economical means and with zero environmental impact? Takes advantage of the ability to your break in Milan pedaling on one of the bikes provided by the Bike Sharing citizen. Forget stressful typical problems of moving around the city by car: chaotic traffic, parking unavailable and smog. With an hourly rental at convenient prices you can really move freely, do not hesitate to take advantage.
Tariff customers Holiday Homes: 2€/hour.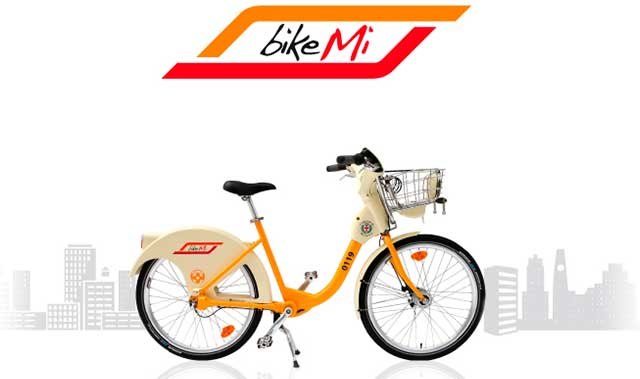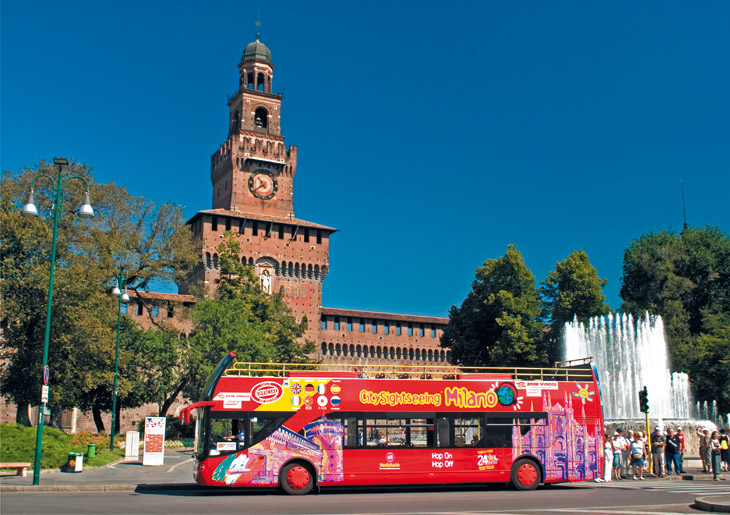 Panoramic City Tour with Residence Holiday Homes
The scenic two-storey red buses are now part of the Milan scene and are increasingly appreciated by foreign tourists and those who want to see Milan from another point of view and without having to deal with the fast pace of the Lombard metropolis. 3 lines, 5 bus and commentary in 8 languages ​​allow you to discover and visit the Sforzesco Castle, the Basilica of Sant'Ambrogio, the Park of the basilicas, get up to the area of ​​Leonardo's canals, where you can participate in a mini-cruise on the canals of Milan; the bus tour then continues towards the Cathedral to pass under the Madonnina and then reach the Teatro alla Scala; the line that runs through the new skyscrapers of the city, takes guests also on the shopping streets where 2 km non-stop windows attract the most demanding customers and international. The commentary can choose from Italian, English, French, German, Spanish, Portuguese, Japanese and Russian. To make it even more enjoyable ride for our youngest guests, we now have a comment more suitable for them, full of curiosity and interesting anecdotes.
Tariff customers Holiday Homes: 22€/day.
Swimming Murat Via Milano. Holiday Homes
Want to stay in shape during your stay in Milan? Buy one or more inputs for swimming Murat Street , with reserved discounted prices for our guests.
Monday: 09.00-14.30 20.00-22.00
Tuesday: 11.00-14.30 21.00-22.30
Wednesday: 09.00-14.30 20.00-22.00
Thursday: 11.00-14.30 21.00-22.30
Thursday: 09.00-14.30 19.00-22.00
Saturday: 13.00-17.00 / Sunday: 10.00-17.00
Tariff customers Holiday Homes: 6€ to input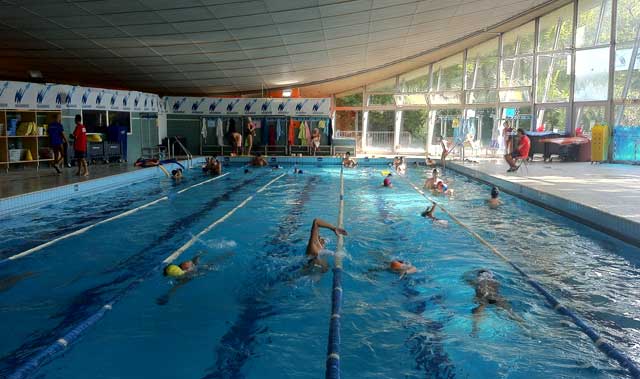 ADVANTAGES

Here are all the discounts and benefits that will have as guests of
Holiday Homes Milano
Book Online
Do not delay, book right away one of our services along with one of the apartments of the Residence Holiday Homes.
Gift a Ticket
Surprise your family or whoever accompanies you giving them one of the exclusive services reserved for guests of the Residence Holiday Homes.
Visit the City
With our mobility services (Scooter and Bike) discover Milan in comfort and without worries. .
Exclusive prices
For all our customers discounts and benefits for all the agreed services. Do not miss this opportunity!