Holiday Homes Aparthotel Milano
RECEPTION HOURS
Monday – Friday 9:00 – 19:00
Saturday and Sunday – By appointment only or emergencies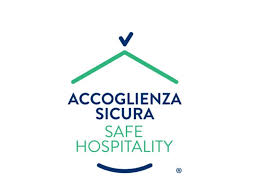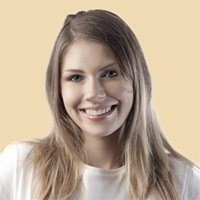 Cliente da Cagliari
Perfect. We traveled to Milan for a long weekend. We chose to stay at the Holiday Homes Residence after reading great reviews on TripAdvisor and many-in particular have hit some of these, published by clients who are detained at the Holiday Homes for several days. We booked a large studio and our expectations have not been disappointed.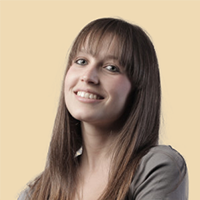 Antonia
We stayed during EXPO in large two-room apartment, completely new, clean, elegant environment, excellent quality / price for the period, perfect starting point for exploring the city! Upon arrival the guy at reception advised us to visit pavilions and in what areas of the city to go, it was very useful! SEE YOU SOON!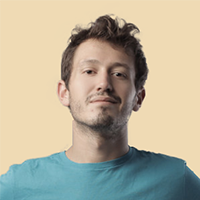 Gabriele
I stayed for 1 week in studio apartment, i really love the modern enviroment, new apartments, comfortable and very clean !!! I noted that is a very good value for money! The reception offers a very useful map of the city with all the local tips. See you soon!